Community Health
Community Health is a central part of the Visiting Nurse Home & Hospice mission. Our commitment to community health covers wellness programs, community flu clinics, adult blood pressure clinics, support groups (diabetes, and bereavement), health research, community partnerships, and governmental lobbying for home health initiatives.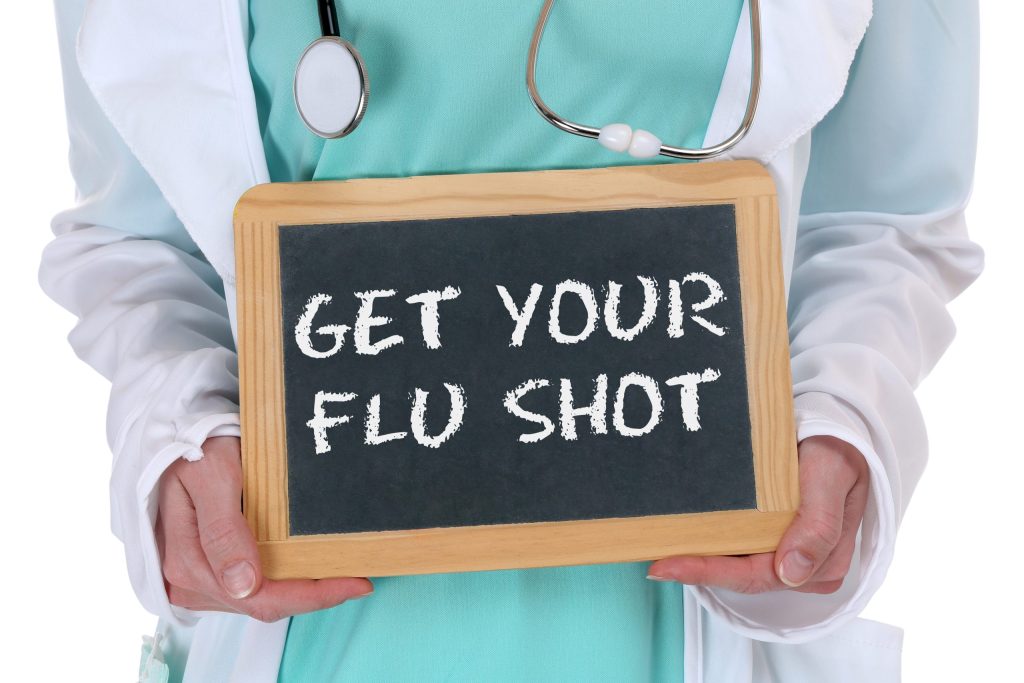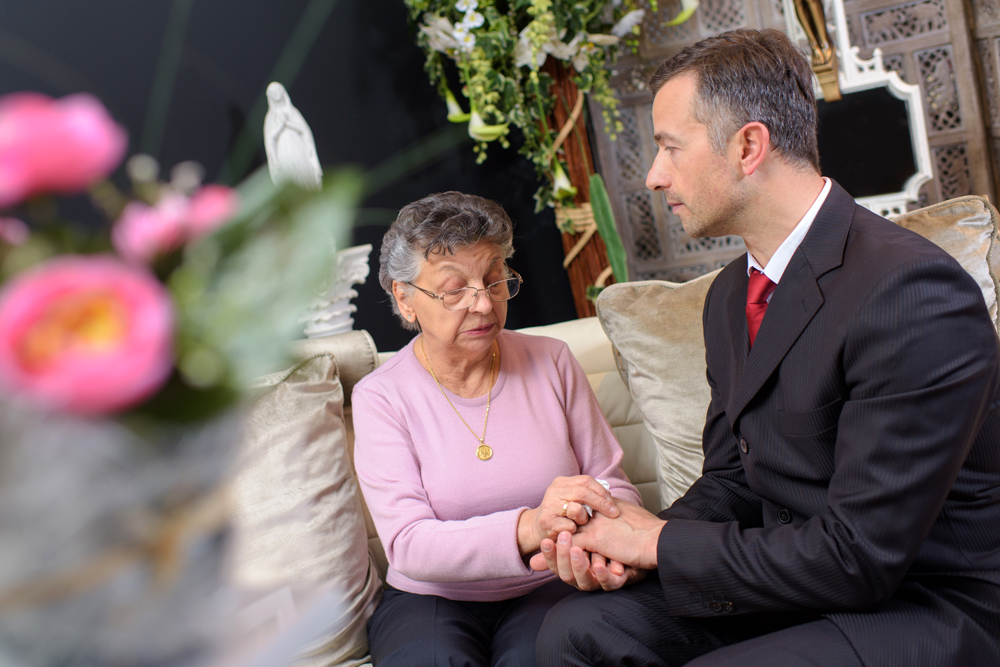 Bereavement Support Groups (VIRTUAL GROUP Forming)
Check the VNH&H Facebook Page for updates
For those who have experienced the recent death of a loved one, Visiting Nurse Home & Hospice provides several Bereavement Support Groups throughout the year. These groups address a variety of topics designed to help, heal and support those who have lost a loved one. These groups are open to the public and free of charge.
For more information about bereavement support groups, please contact Julie Maraziti, Bereavement Coordinator, at 401-682-2100 x1634 or jmaraziti@VisitingNurseHH.org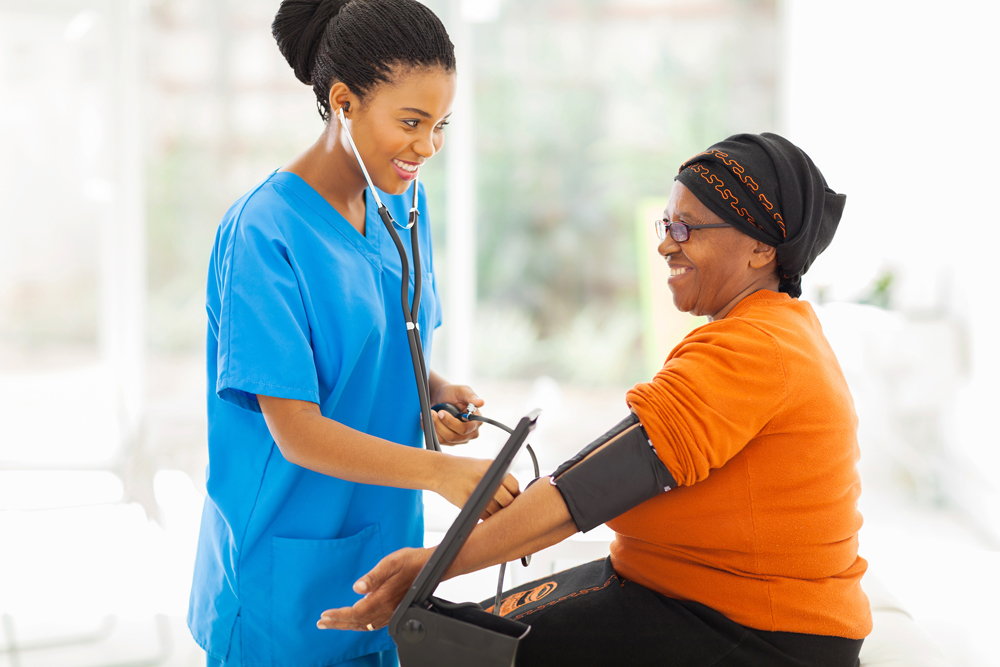 Wellness Clinics
Visiting Nurse Services provides Clinics in our service area.
Wellness clinics offer blood pressure screenings along with other vital signs and periodic cholesterol and glucose screenings. Our nurses can also relay general health information, review medications, and answer health-related questions