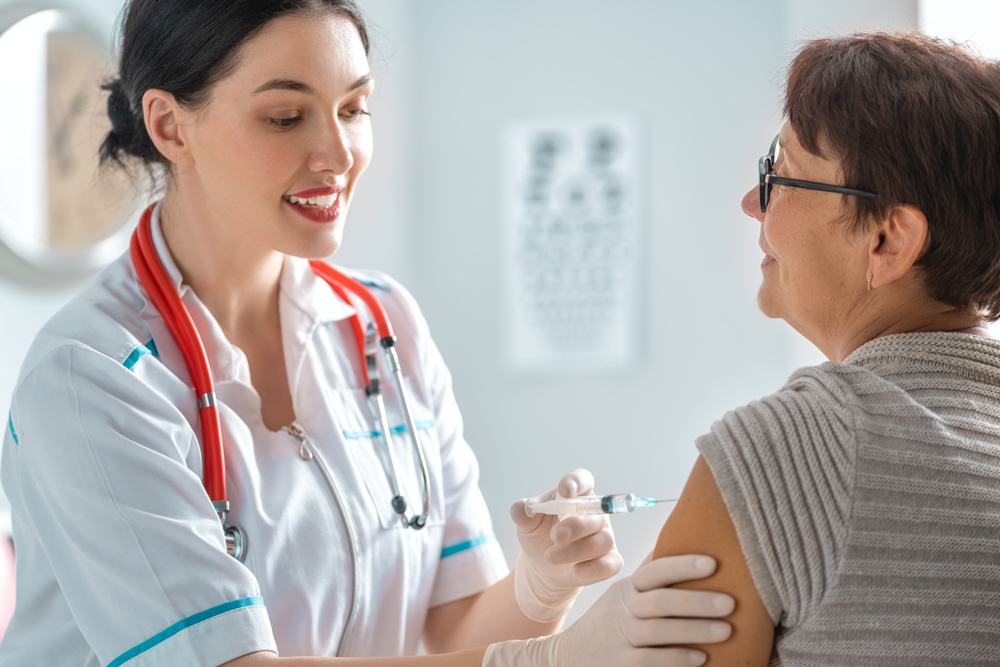 COVID 19 Vaccination Update
As a community health care provider and as part of Rhode Island's vaccine rollout, Visiting Nurse Home & Hospice expects to participate in immunizing homebound patients in the community. We have yet to confirm if we can offer community clinics for COVID 19 vaccinations.
At this time the state vaccine distribution is planned in PHASES, and specifics have not yet been determined. As soon as we know the details related to vaccine availability, we will share the necessary information with the community.
Please check the VNH&H website at www.visitingnursehh.org or follow our Facebook page HERE for updated vaccine information.
Community Health
Community Health is a central part of the Visiting Nurse Home & Hospice mission. Our commitment to community health covers wellness programs, community flu clinics, adult blood pressure clinics, support groups (diabetes, and bereavement), health research, community partnerships, and governmental lobbying for home health initiatives.
To schedule your appointment today:
Our public FLU CLINICS Schedule
October 4th-November 4th
By appointment only at our Portsmouth Office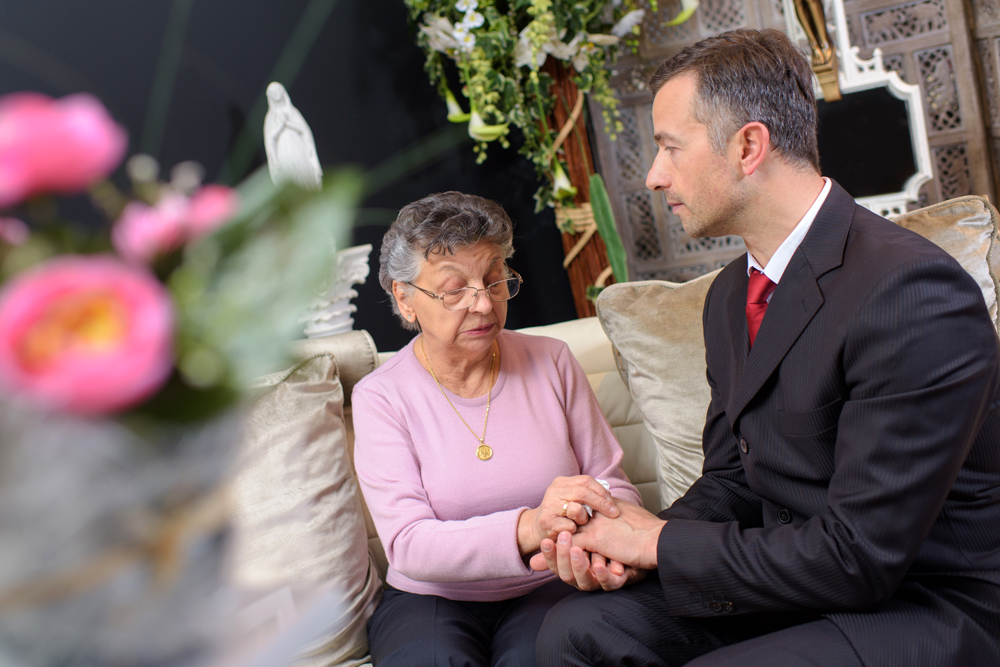 Bereavement Support Groups (VIRTUAL GROUP Forming)
Check the VNH&H Facebook Page for updates
For those who have experienced the recent death of a loved one, Visiting Nurse Home & Hospice provides several Bereavement Support Groups throughout the year. These groups address a variety of topics designed to help, heal and support those who have lost a loved one. These groups are open to the public and free of charge. 
For more information about bereavement support groups, please contact Mary Holland, Bereavement Coordinator, at 401-682-2100 x1613 or mholland@VisitingNurseHH.org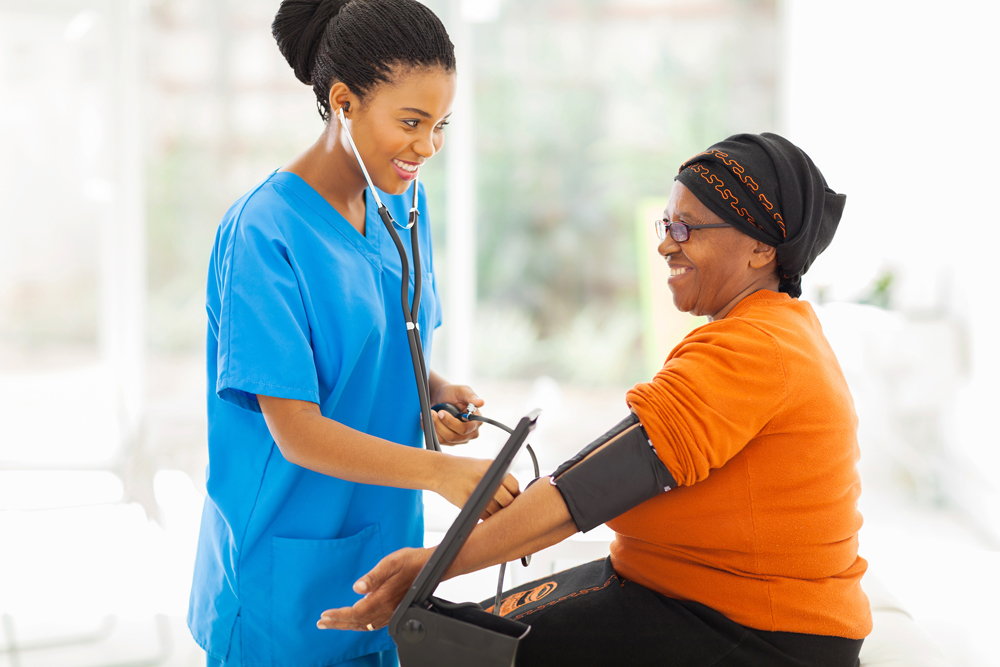 Wellness Clinics (SUSPENDED INDEFINITELY DUE TO COVID) Check the VNH&H Facebook Page for updates
Visiting Nurse Services provides Wellness Clinics at 27 public sites in Newport, Middletown, Portsmouth, Prudence Island, Tiverton, Bristol, Barrington, and Warren.
Wellness clinics offer blood pressure screenings along with other vital signs and periodic cholesterol and glucose screenings. Our nurses can also relay general health information, review medications, and answer health-related questions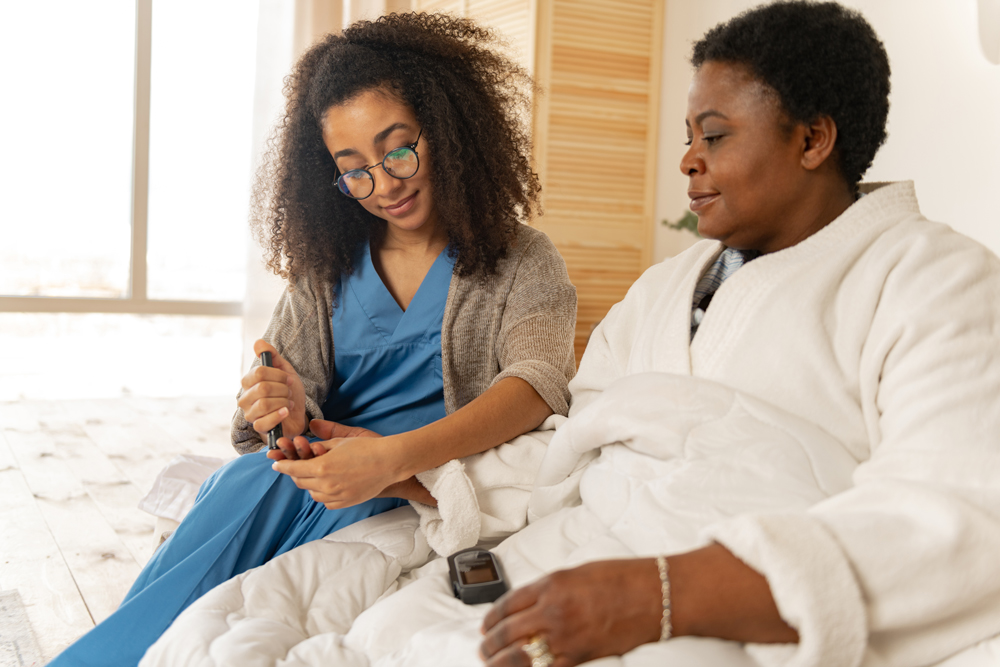 Diabetes Support Group (SUSPENDED INDEFINITELY DUE TO COVID) Check the VNH&H Facebook Page for updates
Diabetes Support Groups are open to all those living with diabetes. The group is provided free of charge by Visiting Nurse Home & Hospice. Each meeting is facilitated by a certified diabetes educator. No registration or doctor's referral is required. If you are interested in more information about our diabetes support groups, please call 401-682-2100 x1642.