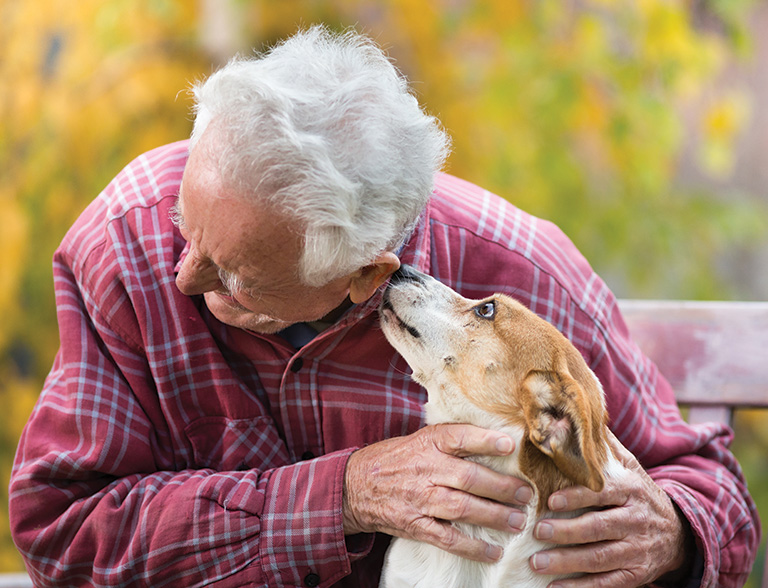 There are some excellent websites for patients with cancer.  Information-rich sites include the Univ. of Pennsylvania's Abramson Center's sponsored www.oncolink.org, which includes videos on cancer treatment and a "What's New" column for patients.  Another valuable site is www.dana-farber.org, which offers access to an online Health Library with search capability for individual interests.  Not to be overlooked is The American Cancer Society.
The Palliative Care program provides home health services to patients with serious and progressive health conditions who want to continue active treatment, seeking a cure or remission. Patients in this program often have life-threatening conditions such as:
Cancer
Cardio-pulmonary disease
Lung or kidney disease
Neurological diseases such as Parkinson or Alzheimer
Other serious progressive diseases
Patients in this program may continue any level of active treatments for their diseases in the comfort of their home.
What Does Palliative Care Involve?
The Visiting Nurse Home & Hospice supports patients and their families in the following ways:
Manage complex pain and symptoms
Manage medications
Coordinate care with other health care professionals
Provide support for treatment decisions
Ease stresses and anxiety for patients and families during life-threatening disease