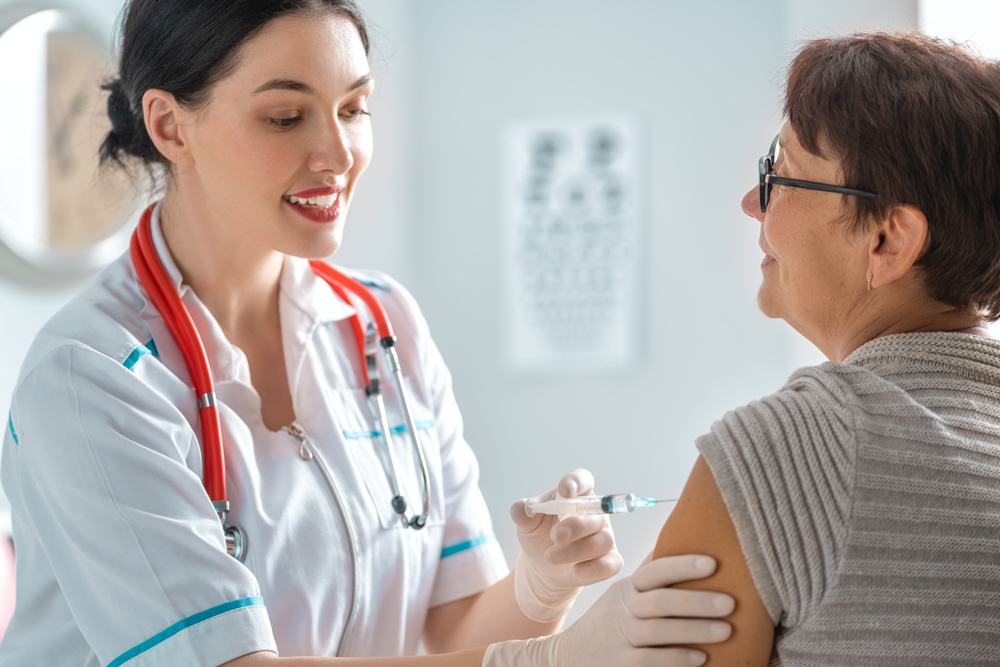 2020 Public Flu Clinics BY APPOINTMENT ONLY
NEW THIS YEAR: You must make an appointment to receive a flu shot—no one may "drop in
From September 30 to November 17, 2020 there will be multiple flu clinics at the Visiting Nurse Home & Hospice offices in Portsmouth.  To schedule yours:
You may also call our office to schedule appointments at 401-682-2100 x1705. Please leave a message on our Flu Hotline and a representative will call back to schedule.
2020 Flu Clinic Details
The office is located at 1184 East Main Road in Portsmouth RI
All patients must make an appointment—no drop-ins
Everyone must wear a mask and follow social distancing practices
All patients will be have their temperature taken and given a COVID screening
Stay in your car until your appointment time
Bring your insurance card if you have one
Fill out the registration paperwork in advance
Click here to download the consent form
COVID 19 has changed the way we deliver some community health programs. However, we will still hold multiple public flu clinics (by appointment only) at our Portsmouth Office. This year, more than ever, it is vital that people get vaccinated to avoid the possible "twindemic" of COVID 19 and seasonal flu that could overwhelm our healthcare systems.
As in other years, we will be helping some community partners hold their annual flu clinics—please check with your organization to see if they are holding a clinic this year. See below for information about our other programs.
Watch this space and the VNH&H Facebook Page for updates.
Community Health
Community Health is a central part of the Visiting Nurse Home & Hospice mission. Our commitment to community health covers wellness programs, community flu clinics, adult blood pressure clinics, support groups (diabetes, and bereavement), health research, community partnerships, and governmental lobbying for home health initiatives.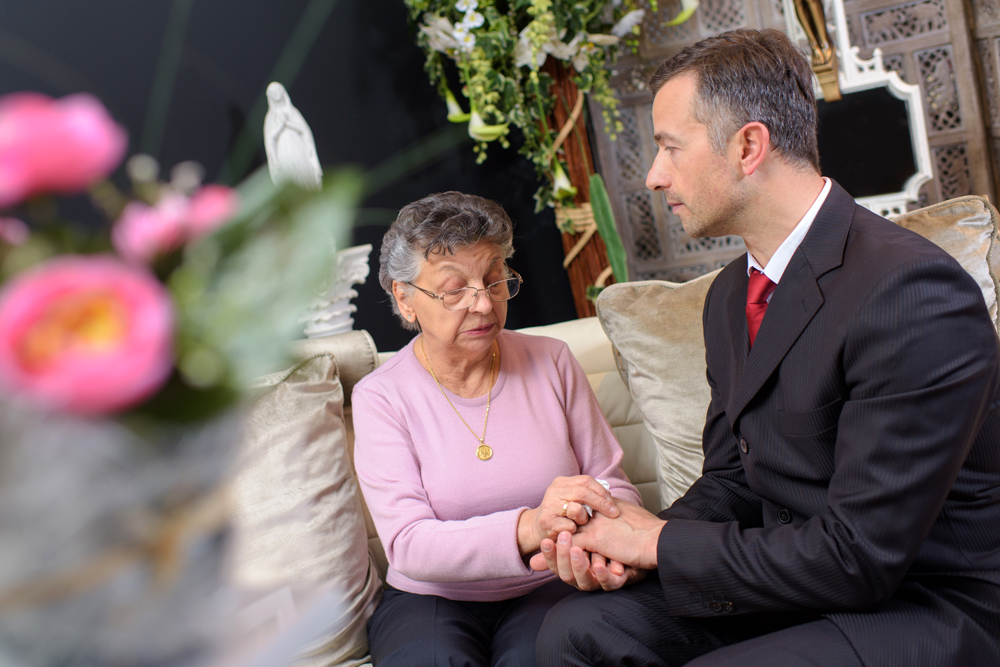 Bereavement Support Groups (VIRTUAL GROUP Forming)
Check the VNH&H Facebook Page for updates
For those who have experienced the recent death of a loved one, Visiting Nurse Home & Hospice provides several Bereavement Support Groups throughout the year. These groups address a variety of topics designed to help, heal and support those who have lost a loved one. These groups are open to the public and free of charge. 
For more information about bereavement support groups, please contact Mary Holland, Bereavement Coordinator, at 401-682-2100 x1613 or mholland@VisitingNurseHH.org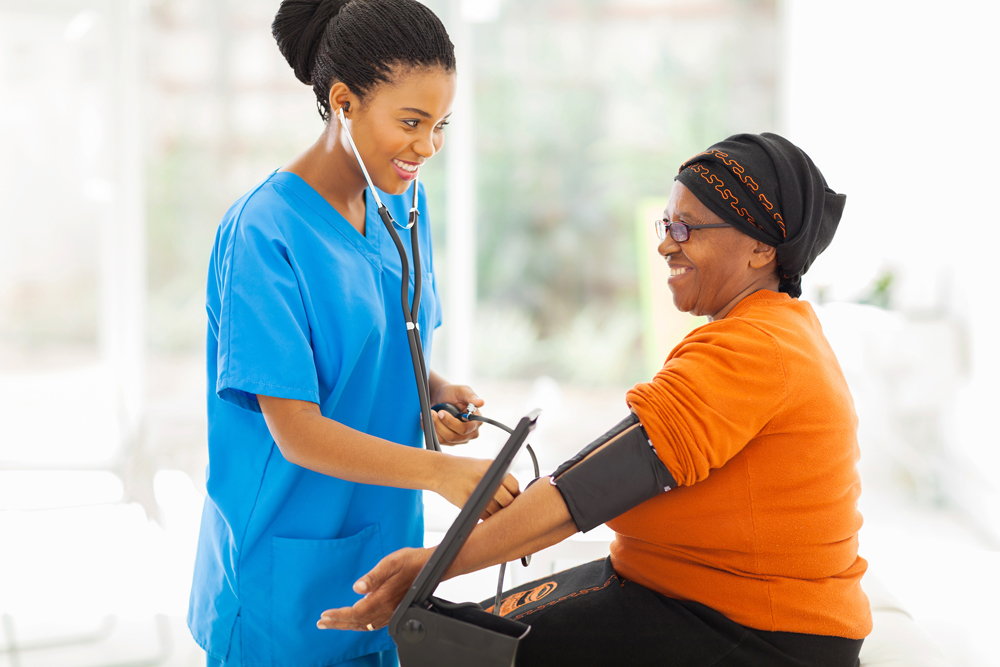 Wellness Clinics (SUSPENDED INDEFINITELY DUE TO COVID) Check the VNH&H Facebook Page for updates
Visiting Nurse Services provides Wellness Clinics at 27 public sites in Newport, Middletown, Portsmouth, Prudence Island, Tiverton, Bristol, Barrington, and Warren.
Wellness clinics offer blood pressure screenings along with other vital signs and periodic cholesterol and glucose screenings. Our nurses can also relay general health information, review medications, and answer health-related questions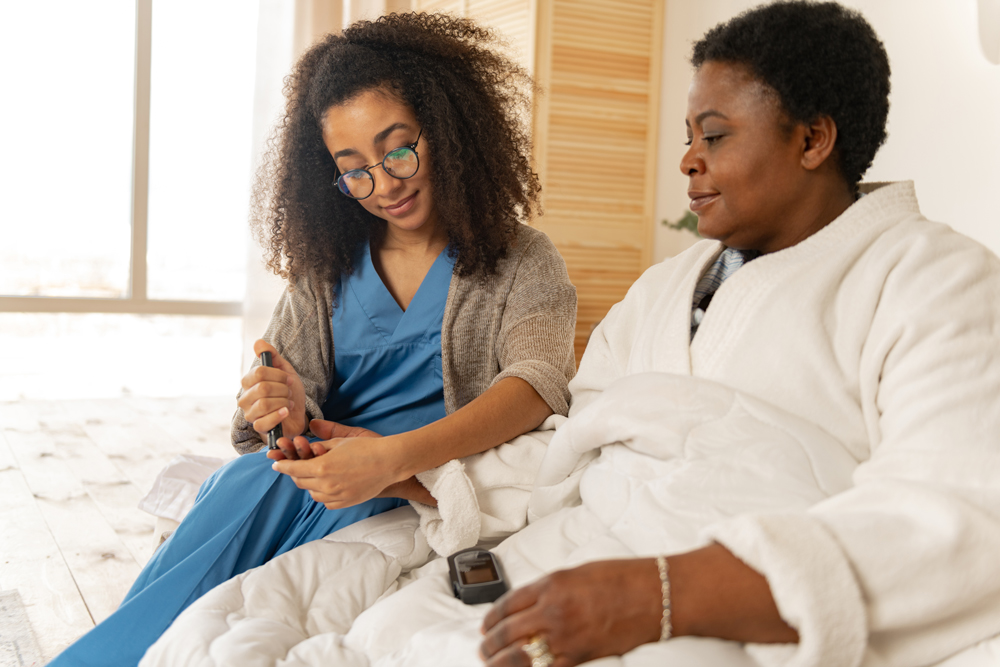 Diabetes Support Group (SUSPENDED INDEFINITELY DUE TO COVID) Check the VNH&H Facebook Page for updates
Diabetes Support Groups are open to all those living with diabetes. The group is provided free of charge by Visiting Nurse Home & Hospice. Each meeting is facilitated by a certified diabetes educator. No registration or doctor's referral is required. If you are interested in more information about our diabetes support groups, please call 401-682-2100 x1642.